WE ARE ACUSBUS
We help ORGANIZATIONS make best use of TECHNOLOY through OPTIMAL use of PROCESS and become MORE PRODUCTIVE!
Yes - we help YOU deliver MORE, with LESS! We do so by assessing your current state, proposing improvement journey, even driving the on-ground implementation - using a combination of both tooling and process harmonization. And our entire process is governed by our proprietary ExtremeScrum™ model.
SELECT ORGANIZATIONS WE WORKED WITH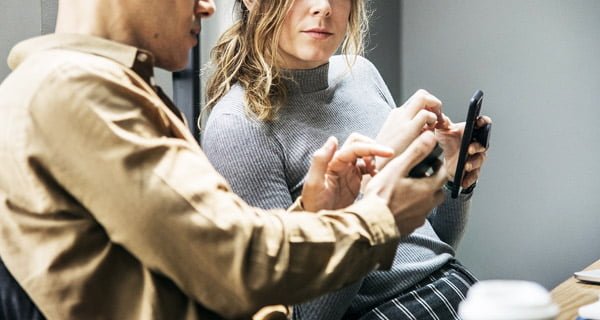 EXPERIENCE
Our Consultants work across diversified landscapes! We help our myriad customers get Faster ROI, speedier Feedback, and reduce their Decision Latency - supported by years of successful delivery experience across challenging circumstances! That's why our customers trust us to deliver their most challenging Agile Projects.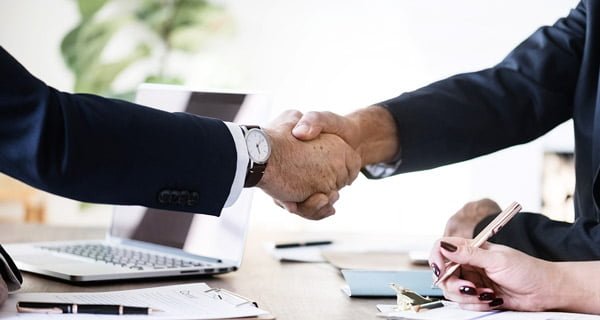 EXECUTION
Theoretical knowledge on agility doesn't stand a chance in today's fast moving world market, it needs practical experience on successful agile execution! We bring to the table execution expertise across Agility Workshops (e.g. Design Thinking or JAD Sessions), Agile Transformations or even Scrum Training or Scrum Certifications!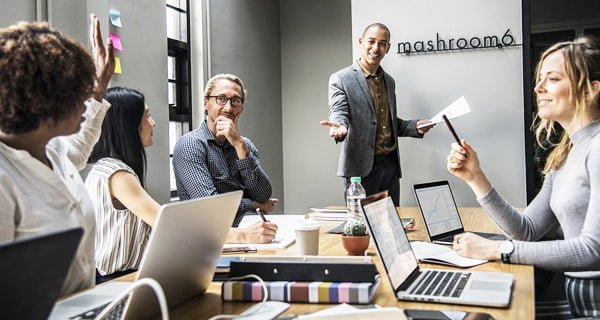 PEOPLE
We call our people - TALENT, not RESOURCES! They are our knowledge powerhouse! Our strong team of "Agility Enablers" partner with our customers to help them overcome all challenges! We ensure they are given the finest support and care, and they in turn deliver the best possible solutions to our customers.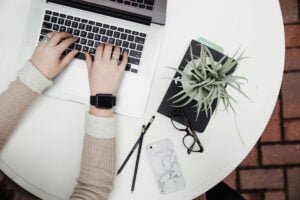 ONE STOP SOLUTION
Scrum Certification, Training, Consulting
We partner with our customers towards de-risking their upcoming project using our proprietary "Risk Assessment Scoring Technology" (RAST™). Also, for business-critical projects our "scrum consultants" provide help on the ground (not just "preaching"), to get things back on track and drive your projects to DONE! As we offer our services towards smooth delivery of projects/products, we also provide training and certifications on areas like Scrum Master, Product Owner, DevOps Consultant, Scaling with Scrum, Scrum@Scale Practitioner, Agile Coaching, ExtremeScrum™ Certification and associated workshops - both online and offline.
ARE YOU LOOKING FOR SCRUM CERTIFICATION?
Contact Us
ADDRESS:
USA
11923 NE Sumner St
STE 926061
Portland, Oregon, 97250
USA
India
Block: 02; Central Road
Udayrajpur Madhyapara
T-Junction
Kolkata 700129
India
EMAIL ADDRESS;
support[at]acusbus.com