ACusBus Consulting Solutions is a business management, consulting and agile training firm headquartered in Oregon, USA with India channel partner based out of Kolkata, West Bengal and Bengaluru, Karnataka. Whether you work at a global company or small nonprofit or an individual – we have the expertise to help you solve your unique challenges. We leverage our deep industry knowledge and agile know-how to provide consulting services that solve your unique needs. We hold strong to our core values, while building collaborative client relationships to help your organization achieve its full potential in business and technology. We must add, we take immense pride in our solutions and we enjoy delivering "unconventional consulting" that brings out the best in our employees and delivers the best results for our clients.
In the IT infrastructure landscape we have a working relationship with few Global partners: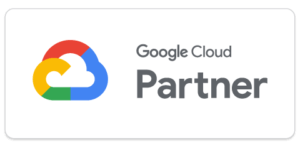 ACusBus is also a recognized sourcing partner with many of the Global customers. You may find us at Ariba Network:


We also feel great pleasure to bring to your notice that ACusBus Consulting Solutions Private Limited has been nominated under India 500 Startup Awards 2019 of India 5000 Awards and also India 500 Startup Awards 2020 of India 5000 Awards. While we're honored by these recognitions, we believe our awards really belong to the strong community of agile consultants – who bring energy, initiative, imagination, and excellence to the work we do every day.